Every summer, since 1984, the Order of Malta organizes a joyful holiday camp for around 500 young people with disabilities and their volunteer helpers of 25 different countries in Europe and beyond.
In 2024, Switzerland and Liechtenstein are pleased to welcome you in Wallis, in the Sport Resort Center in Fiesch for the 39th Malta Camp. It will be an unforgettable experience of cohesion beyond boundaries for all young guests and volunteers with amazing possibilities for activities such as a visit of Zermatt, camp fires, sports games and spiritual gatherings.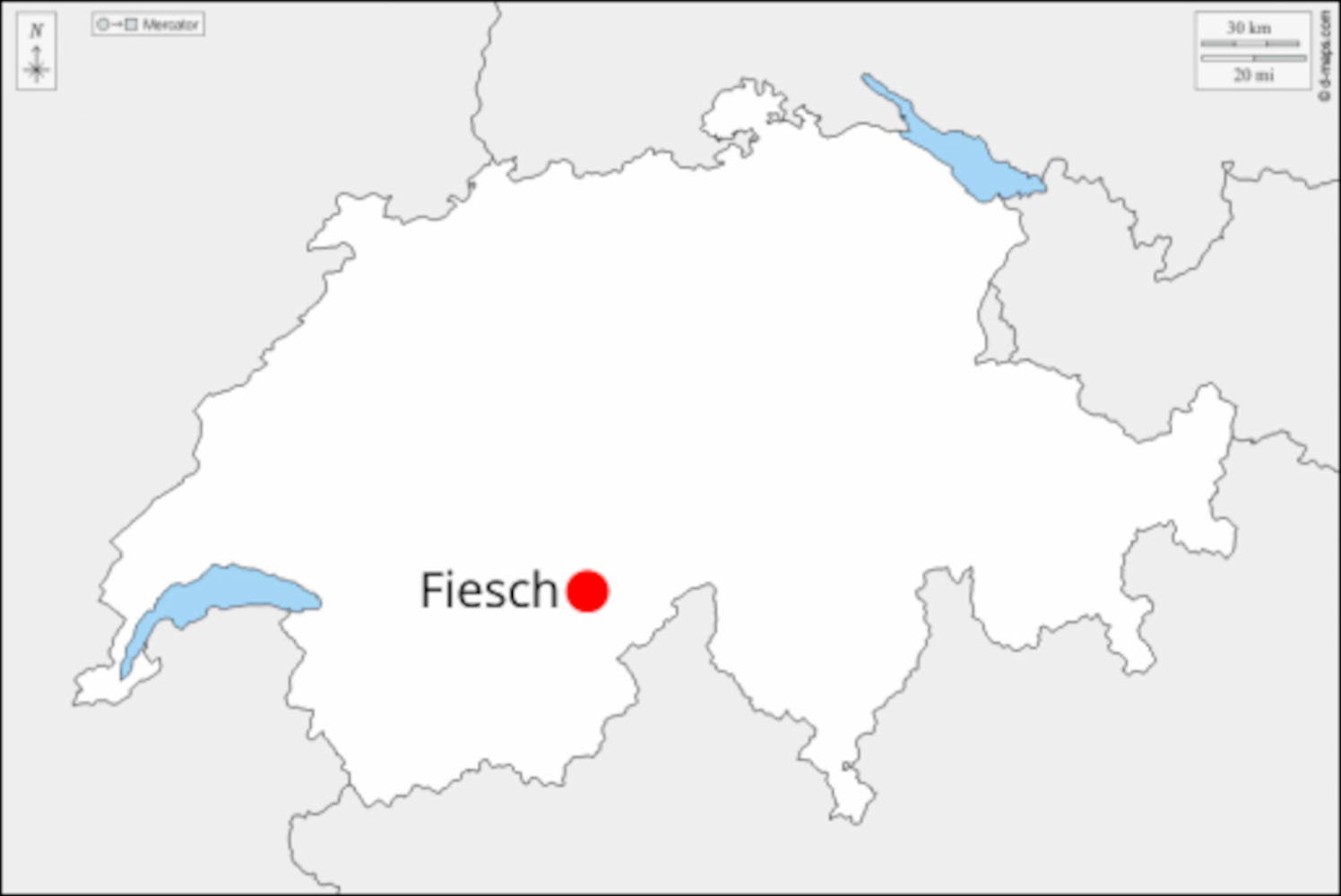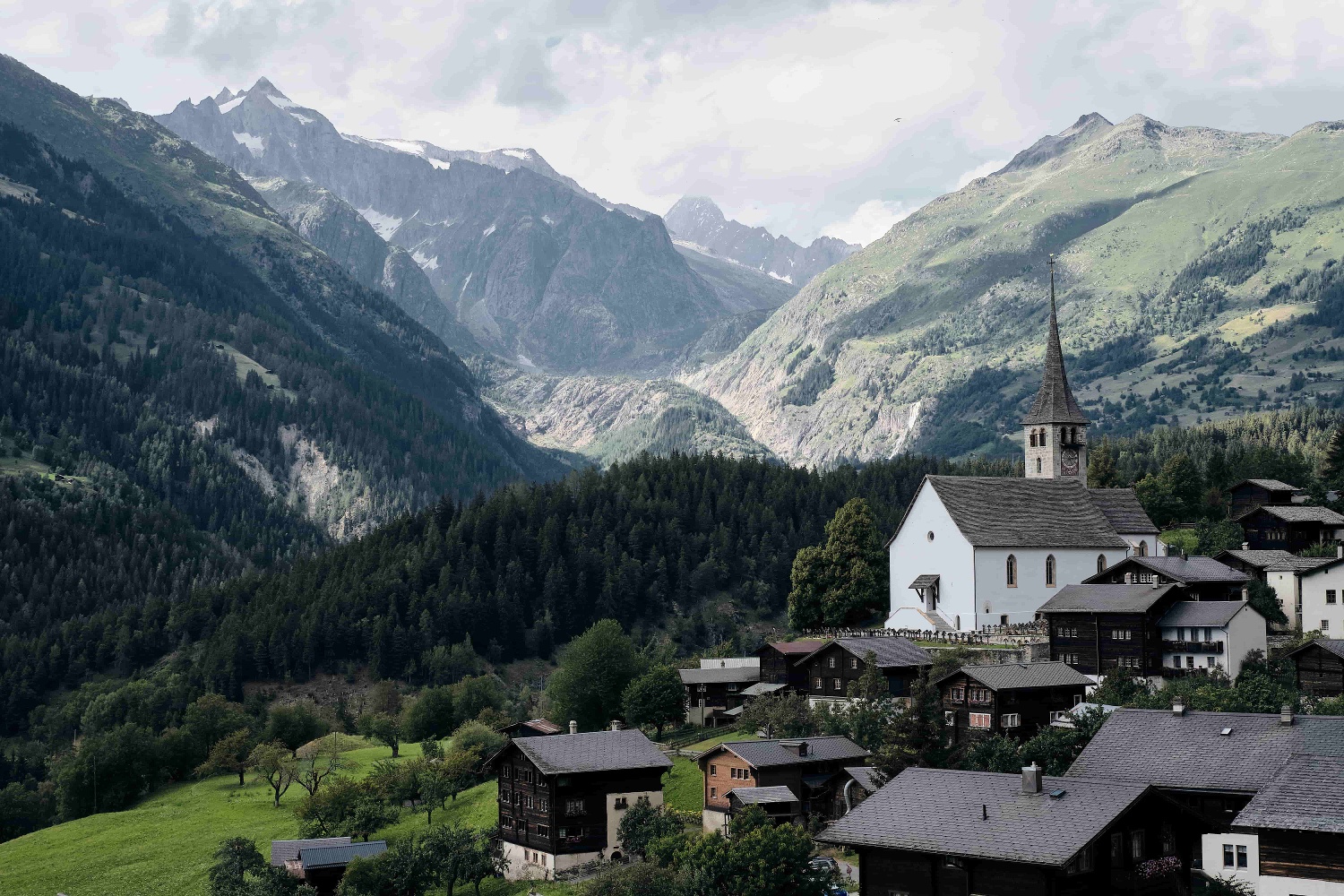 During the week, we are not only serving our guests but we are also here to all be friends in order to share extraordinary moments together. Guests will open their hearts, do the same and you will grow a lot in a short time. So these are not only holidays for guests but it will also be a holiday for you!
An international gathering
Being able to meet so many different people in a week is rare. 25 countries, around 500 unique people with their own backgrounds is something that happens once in a lifetime. Be ready to taste specialties of each country, discuss about many subjects, pray in all languages, and party with everyone!
Sports, parties, and activities will go along with holy masses, and a silent night to elevate your body but also our spirits. Fraternity and faith are very important for the Order of Malta in order to fulfill its mission in the world of today.
What would we do without the staff members ?
To organize such a week, preparation is needed and thus, a wonderful team is already working on this project for months and months. If you were asking yourself how you could help us in such a big occasion, you are in the right place and you can be sure that there is something for you where your talents will be useful!
You can make a financial contribution through the Order of Malta Switzerland* Ordre de Malte Switzerland – REF : Maltacamp2024: CH30 0900 0000 3117 7283 5 – BIC: POFICHBEXXX You may also use the QR code available in the footer below.
(*Fiscal deductability from 40 swiss francs).

Your logo will be visible on our home and "About us" pages and we will thank you on our social media accounts (Facebook, Instagram, Linkedin) for your (material) donation (company only).
Take part in our charity events !